TY GWYN CAMP SITE IS NOW CLOSED FOR THE WINTER
AND RE -OPEN APRIL 26TH 2024
WE HAVE 30 GENEROUS PITCHES TO OFFER. THESE PITCHES ARE SPACED OUT THROUGHOUT THE SITE AND PROVIDE PLENTY OF ROOM BETWEEN THEM.
PLEASE NOTE OUR PITCHES ARE GRASS PITCHES ONLY AND WE HAVE NO ELECTRIC HOOK UP'S
YOU CAN NOW MAKE YOUR BOOKING THROUGH PITCHUP,
follow link below
Welcome to Ty-Gwyn Campsite in Ynyslas, Borth in Mid Wales
We are a small, family run campsite in Mid Wales,at the edge of Ynyslas Dunes and the Dyfi Nature Reserve.
Ty-Gwyn is a Smallholding of 13 acres, five of which are converted into a Campsite in the summer. The rest is Farmland and incorporates a Livery Yard. We provide holiday accommodation for People and Horses alike.
The Farm is situated about 300 yards from Ynyslas beach and is within the Dyfi Biosphere, overlooking Cors Fochno nature reserve.
Please note we do not have any electric hookups for touring caravans or camping
Campsite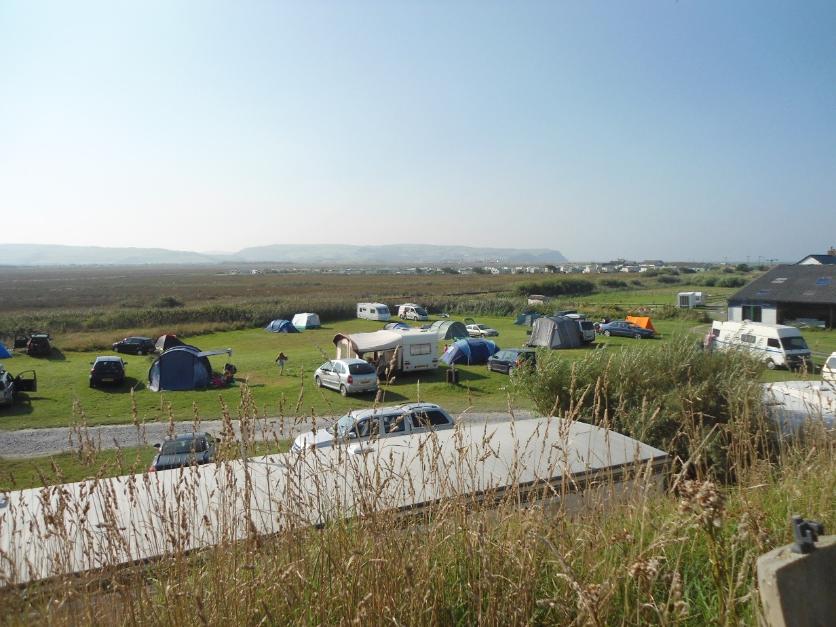 Static Caravan
The Caravan is not available this year
Places to see and Things to do
At Ty- Gwyn you are only five minutes walk away from the beach and the sand dunes. There are waymarked boardwalks through the dunes where marsh and Bee Orchids flower during the early summer.The visitor centre (open Easter to September) contains further information about the plants and the wildlife area.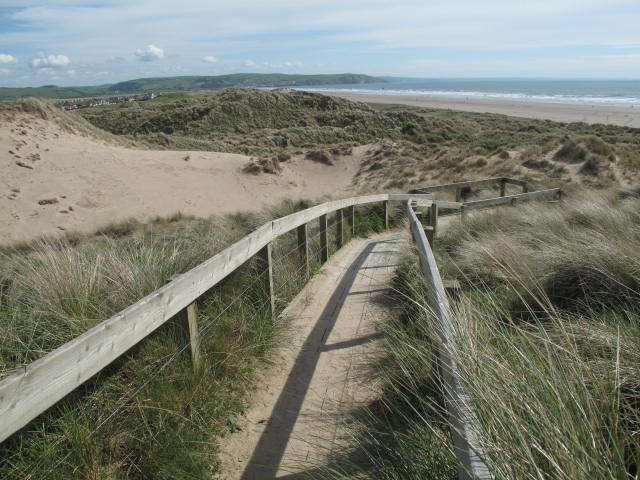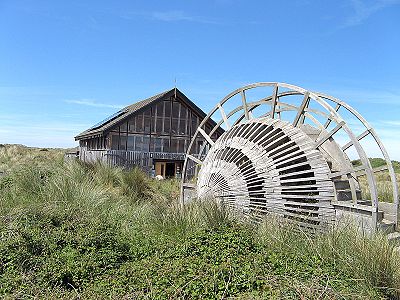 If you keep walking along the beach in the direction of Borth until you reach the fifth sand groyne along from Ynyslas. At low tide, the remains of an ancient forest can be seen in the sands here. This is the Petrified Forest
Tree stumps of oak, pine, birch, willow and hazel can be found embedded in peat at one metre below the normal surface between high and low water marks. Radio carbon dating suggests that these trees died around 3500 BC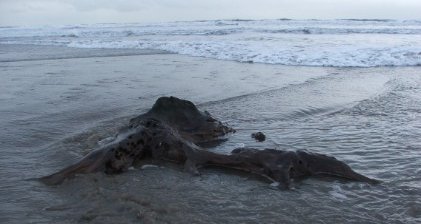 Launche your own boat, to go fishing at Ynyslas Boatyard , but please note: Jet ski's are not allowed at ty-gwyn campsite. And join Borth Rowing Club for some fun exersise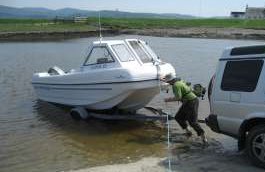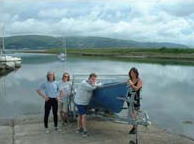 Turning inland from the beach, lies the Dyfi Estuary
The Dyfi Estuary marks the boundary between Mid and North Wales. With the Cambrian Mountains as a backdrop and Snowdonia in the distance, it's a stunning location. There is also a large variety of birds and the ynys-hir RSPB nature reserve and the Dyfi Osprey Project are only a short drive away.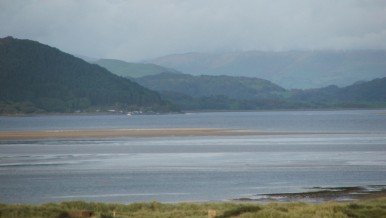 The west facing beach stretches over five miles from the southern end of Borth to the Dyfi Estuary. (Sunset at Ynys-Las)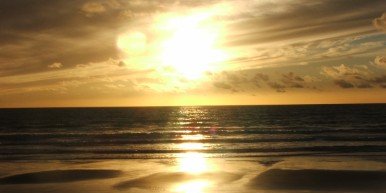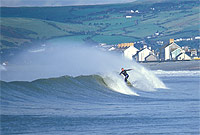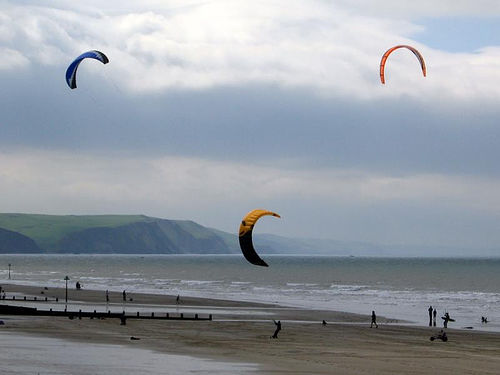 Horseriding on the Beach. Bring your own horse on a holiday and ride on the 5 mile long, sandy beach. There is access to ynys-las beach on the North end. (Restrictions apply on the south end in July and August.)